'DW' is a Professionally Insured & Licensed Certified Neuromuscular Therapist (CNMT). An IASTM (Instrument Assisted Soft Tissue Mobilization) Clinician, an Active Isolated Stretching & Strengthening (AIS)-The Mattes Method© Certified Practitioner as well as Certified Myofascial Release (MFR) Practitioner with additional certification(s) for Treatment within the scope of Practice. Dual Board Certifications with an accreditation by the National Certification Board for Therapeutic Massage and Bodywork (NCBTMB) and the State of Florida Board of Massage.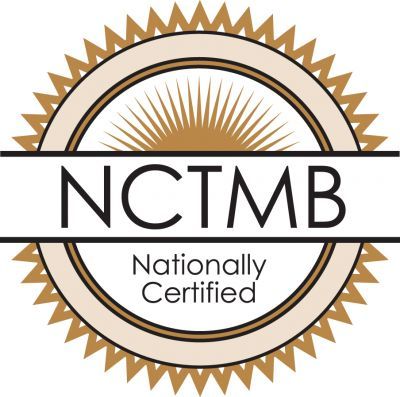 A Sports Medical Team Therapist, you may have received a Session by 'DW' at a Venue's Sports Massage Tent or Conference Room such as the St. Anthony's Triathlon, Publix Gasparilla Distance Classic -- or perhaps with the Professional Sports Medical Team On-Site exclusively for the DoD Warrior Games Military Adaptive Sports Program (MASP) Team SOCOM, Practice Week of the East-West Shrine Game. May also find 'DW' serving as a Professional Practitioner in Your Community (Activities & Fresh Market), working with Special Populations, Sporting Venues and offering Seated Chair Massage Services to All Levels (Corporate, Medical, First Responders & Individuals) in the Greater Tampa Bay Area.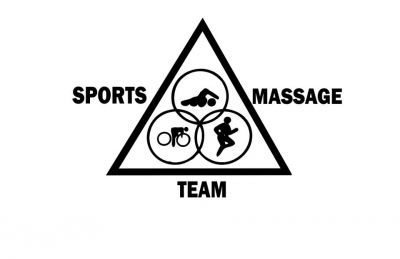 'DW' continues to remain Active with Professional Membership affiliated to multiple Professional Associations.
For a complete Bio including Educational Background and approach to Soft Tissue Therapy, simply Call.

Natural | Organic Skin Care | Muscle & Skin Therapy
D. "DW" Wilson
Private Practice Practitioner | NCTMB | CNMT | LMT
Natural Complementary & Alternative Medicine
Health Professional Services

727.282.4568
MA69996
©All Rights Reserved 2011-2020 D Wilson